The longer the fans wait for Avowed, the more questions they have. In this article, we will try to answer them. So quickly to the most interesting!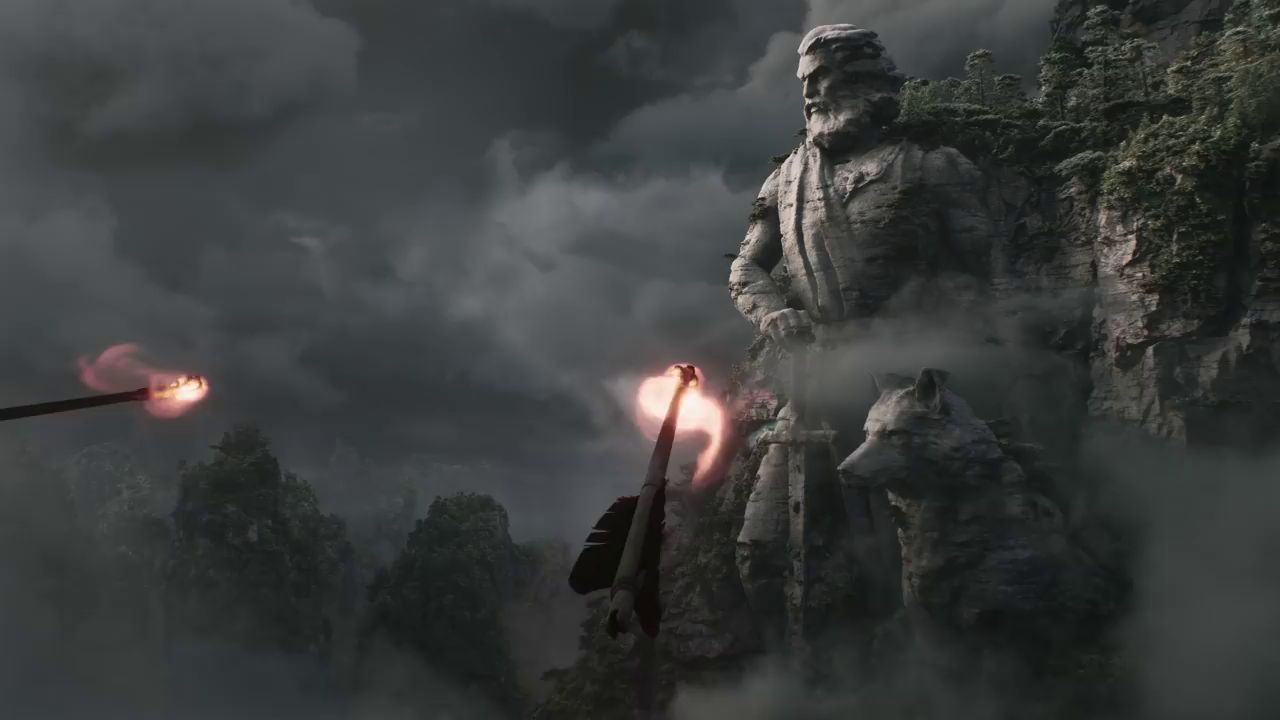 avowed overview
What is known about the game?
Gameplay
The game will be in the first person. It will also be possible to kill each character. As for where to spend time in the game, there will be two large cities on the map. And a certain number of villages.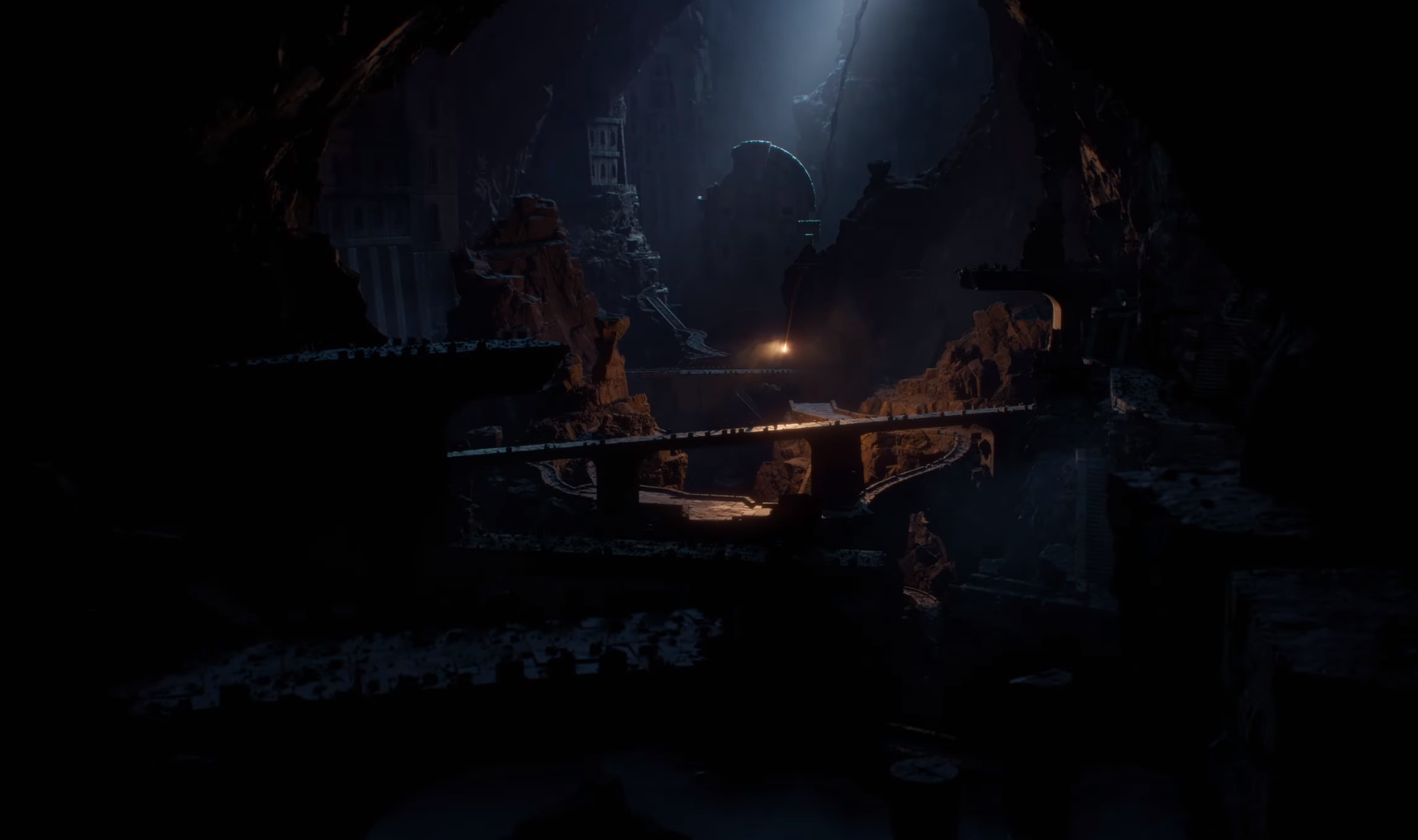 Pillars of Eternity universe
The open world of the game will be much more massive and larger than in the Elder Scrolls 6.and the in-game life itself is filled with colors and constant adventures. And the choice of factions will arouse the player's interest. The creatures will appear similar to the mobs from the game Pillars of Eternity, but there will also be new ones. (photo from the game)
avowed obsidian
Next-generation artificial intelligence.
People who are engaged in the game, in detail relate to these aspects. They are working on lighting, magic and magic effects, and have taken it upon themselves to make sure that players can create a hero in detail. They also say that the NPCs will be smart and advanced in the game plan.
Release date of the game Avowed.
Avowed will not be released soon. The release is expected in 2022-2023. The game will be released on a new generation of consoles and PC.
Information about the game is not as much as we would like, but the game is expected to be fun. And while we are all waiting for it, you can go to our next articles and learn about other new products!
Watch Brazilian carnivals live, discuss the next world conflict in the video chat or just enjoy fresh videos with funny cat talking - with Ulive.news you are at the center of any event! Ask a streamer to show what is happening from a different angle, to ask a question to eyewitnesses or to pay attention to an important detail. We will translate your message into 64 languages ​​so that you can easily understand each other.