It looks like the most fun fighting game of this year came out. Crabs against crabs that fight in the ring. It sounds cool and I already want to take a closer look.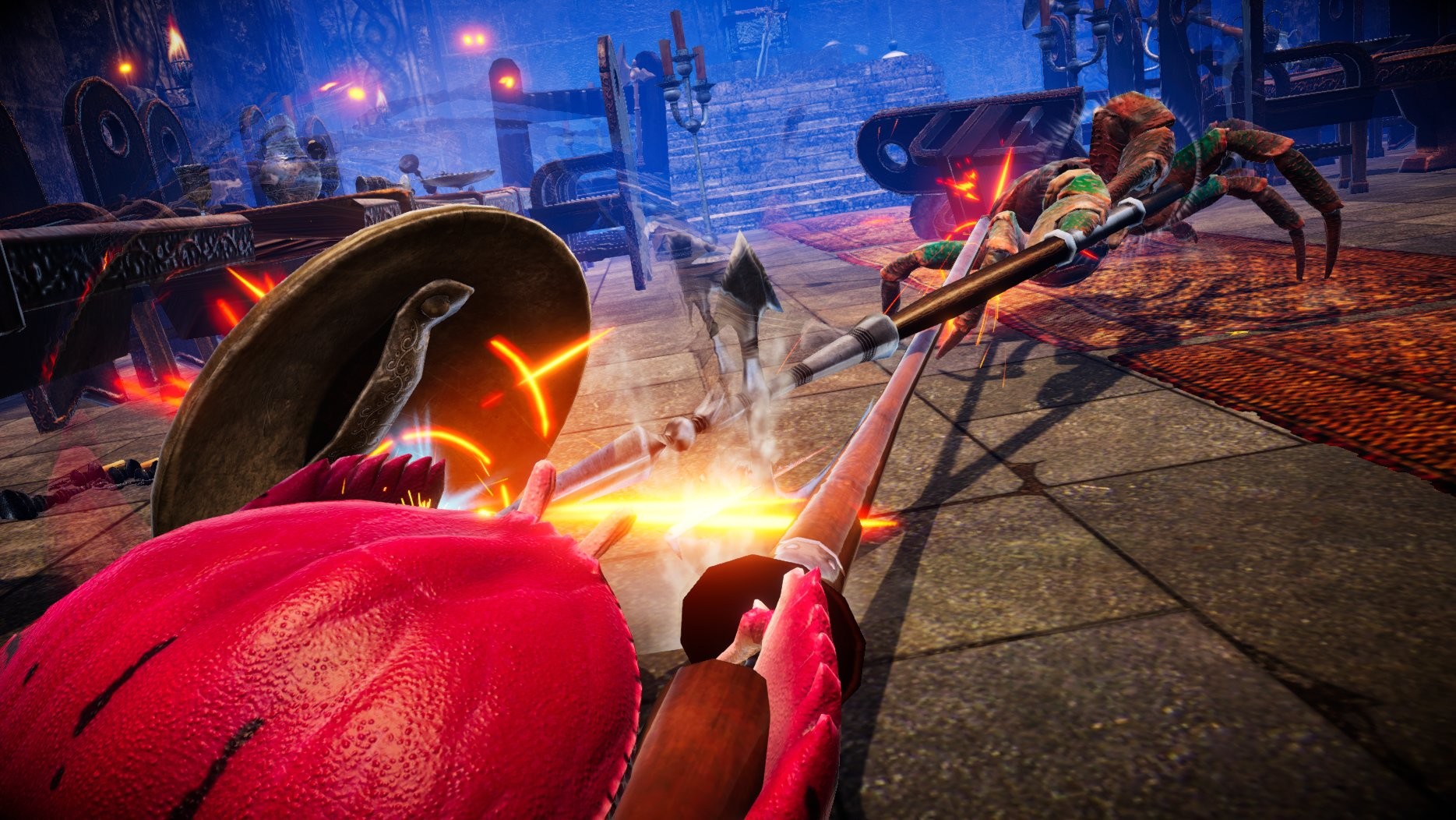 underwater action movie Ace of Seafood
Fight Crab.
The game was released recently, on July 30. The game is now available on Steam or can be purchased on Nintendo Switch.
Plot.
A parallel reality where the crabs have taken over all of humanity and are now conducting heated fights among themselves. The winner is the one who first turns the opponent on his back. Well, what's not a sports action movie? Also, the crab can not be killed, because it does not take bullets or anything else. Crabs are immortal in this world.
Gameplay
The gameplay itself takes place in three-dimensional space and allows you to more realistically immerse yourself in the battle of crabs. You will be able to use your armor or, for example, to take and defend themselves with shields. All this you can do if you learn to work with pincers.
For the battle, you will have a choice of 23 varieties of crab. There are also 48 different types of weapons. If you want to play with a friend, the story cooperative will help you get together and have fun.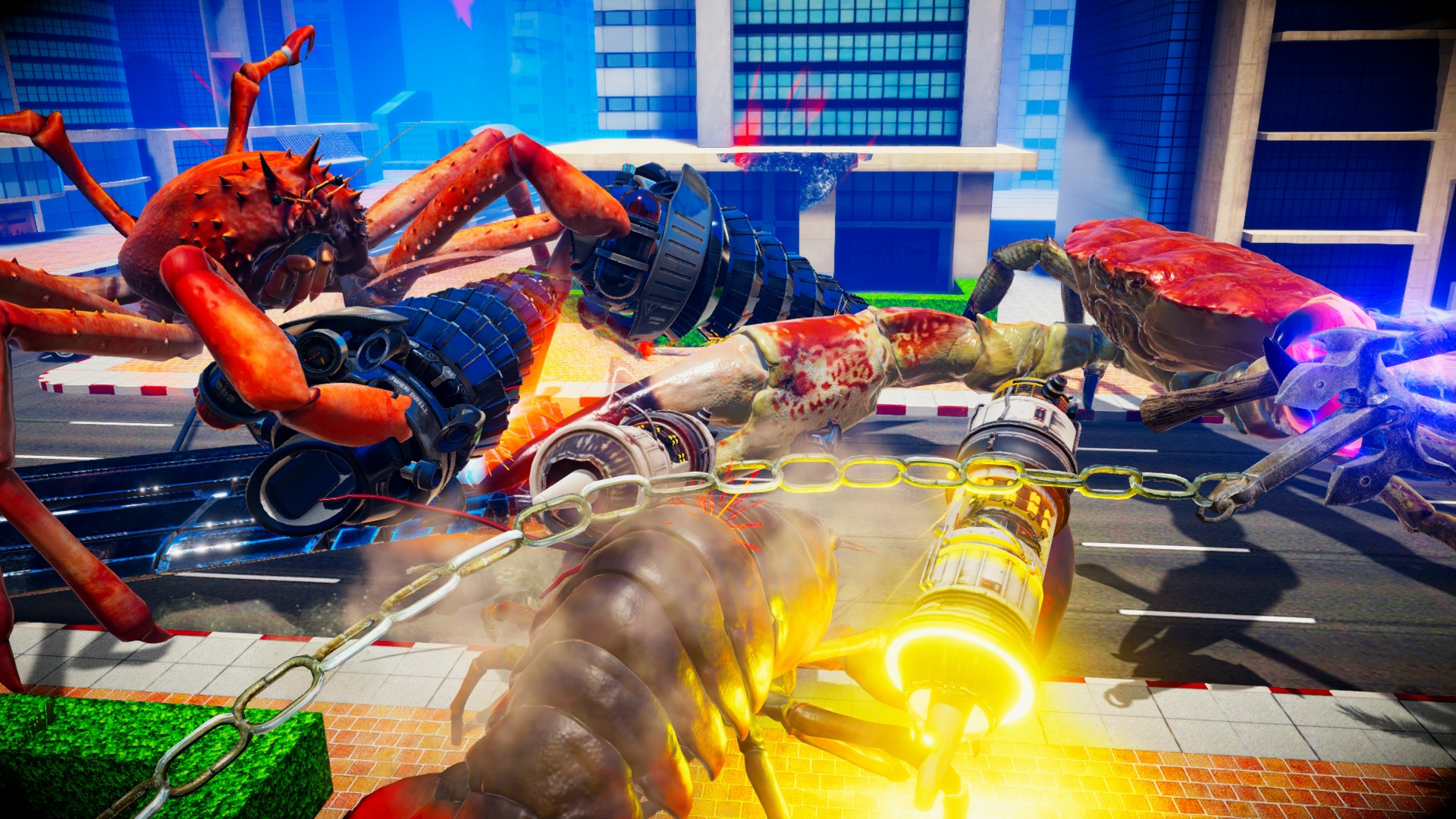 If you have nothing to do and are tired of popular fighting games, then Fight Crab will help you pass the time with or without friends. The game is very simple and clear, but no less exciting. We strongly recommend playing it.
Watch Brazilian carnivals live, discuss the next world conflict in the video chat or just enjoy fresh videos with funny cat talking - with Ulive.news you are at the center of any event! Ask a streamer to show what is happening from a different angle, to ask a question to eyewitnesses or to pay attention to an important detail. We will translate your message into 64 languages ​​so that you can easily understand each other.